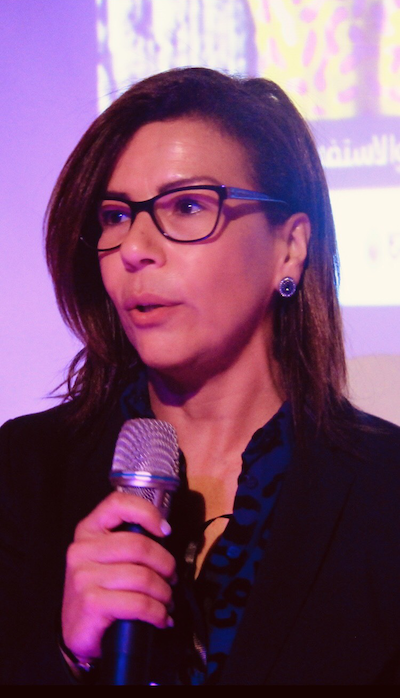 Ghadir Shafi is the co-founder and Director of Aswat- Palestinian Feminist Center for Sexual and Gender Freedoms. Ghadir is a feminist activist who dedicates her work and activism to advancing gender justice, advocating for sexual and gender freedoms, and promoting a greater understanding of—and commitment to—the issue of Palestine among global queers. She currently serves as Aswat's director. Holds a degree in English language literature, linguistics, and education.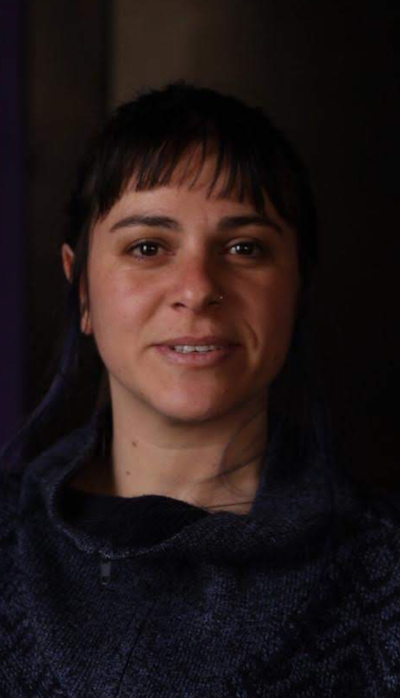 Hanan Wakeem is the Projects Manager at Aswat- Palestinian Feminist Center for Sexual and Gender Freedoms. Received her B.A in sociology and communication from the Hebrew University in Jerusalem, and an M.A in Culture management from the UIC University in Barcelona, Hanan is a cultural manager, worked for years in promoting Palestinian culture. She is also a feminist activist, currently working as the arts and cultural projects manager at Aswat.
Rula Khalayli
Center for Assistance to Victims of Sexual and Physical Violence.
Widad Assaf
Palestinian feminist lawyer and animal rights activists, currently works as a campaigner at Amnesty International, she had worked in the previous years at the Prisoner's and Detainees department at Physicians for Human Rights. She is a passionate advocate for human and animal rights and is invested in bringing more attention to the case of Palestinian political women prisoners and detainees, locally and globally.
Shada Amer
Human Rights lawyer, got LL.M master's in law in Human Rights and International Law. Shada is a political and feminist activist, dedicating her professionality and activism for liberation, equality and freedom. Shada has worked in several organizations regarding human rights issues such as Palestinian political prisoners, right of culture and freedom of speech among Palestinians citizens of Israel, sexual harassment and gender rights.